With more than 10yrs of supply chain accumulation, Home energy industry is one main focus of Teda group, that's why i set up our own BMS department, which have a complete development process from the selection of BMS electronic to circuit design and verification, Teda BMS design team has deep cooperation with Switzerland Studer and German SMA inverters.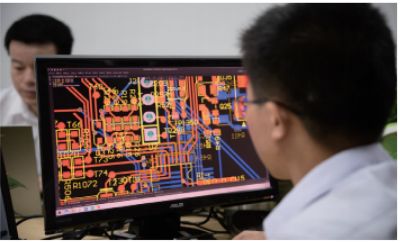 I would like to introduce our wall mount -home energy Box 3: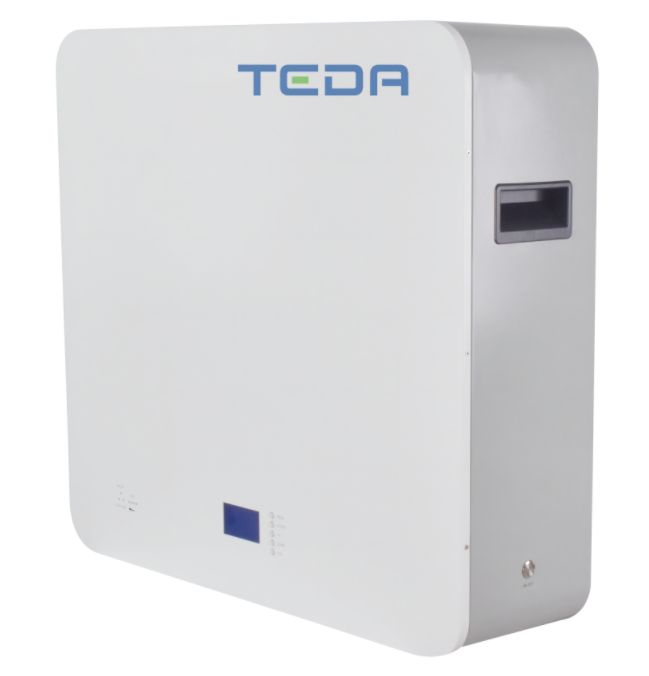 L:  673±2mm;  W: 618.5±2mm; H: 198±2mm 
Box3 adopts the self-cooling mode, no noise, less module self-discharge, can be up to 6 months without charging, to fully meet the needs of household energy storage. The battery system is designed to last 15 years and has a minimum service life of 10 years, which completed from high and low temperature, high temperature and high humidity, waterproof and dust-proof, salt spray and other environmental adaptability, to vibration, impact, fall, installation and other mechanical tests, as well as performance tests in various temperature environments, from safety to function can provide sufficient guarantee for customers. More similar production information pls contact: support@tedabattery.com  
In recent years, many European countries, the United States, Australia and other countries have issued policies to vigorously promote the application of photovoltaic energy storage system, which has also driven the rapid development of household energy storage market. At present, Europe is the largest household storage market, especially since this year, affected by the military conflict, European energy crisis, lead to its natural gas, coal and other fossil energy prices rose sharply, multinational electricity price soaring, can cost rise sharply, and also faces the risk of broken supply, market demand for household energy storage products.
We are committed to helping more people in the world need green energy to light up life!
---
Post time: Oct-13-2022