There are some shortcomings for rechargeable batteries, such as low rate of power storage, short life cycles, series or parallel circuits, safety, difficulty in estimating battery power, etc. Furthermore the various characteristics of batteries are also very different. BMS system, commonly known as Battery Manager, can more intelligently manage and maintain each cell, improve battery utilization, prevent battery overcharge and discharge, pro-long battery life, and monitor battery status.
Custom Your BMS functions

-Communication protocol ( SMBus, CAN, RS485/RS232)
-Communication Protection
-SOC indicator
-Current detection
-Self- inspection
-Usage time record

-Charging over-voltage protection
-Charging over current protection
-Charging over temperature protection
-Abnormal voltage gap warming
-Charging short circuit protection
-Self-balancing

- Discharge over-current protection
- Discharge under-voltage protection
- Battery no load protection
- Discharge short circuit protection
- Discharge over temperature protection
Discharge low temperature protection

-Self-heating technology for low temperature
-Ultra-low power consumption
-Reverse connection protection
-Self-discharge in fully charge storage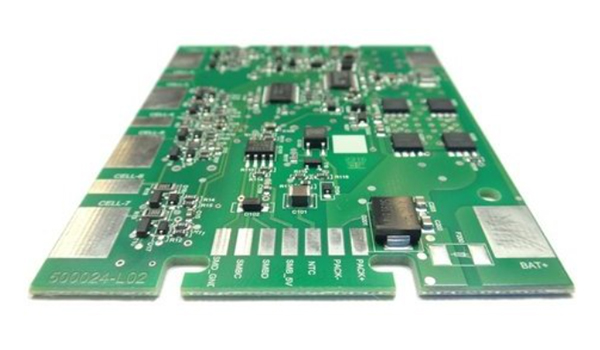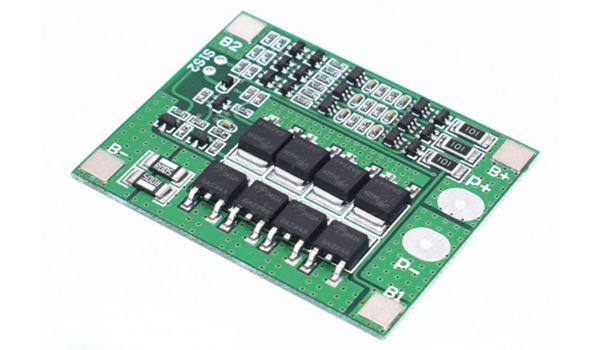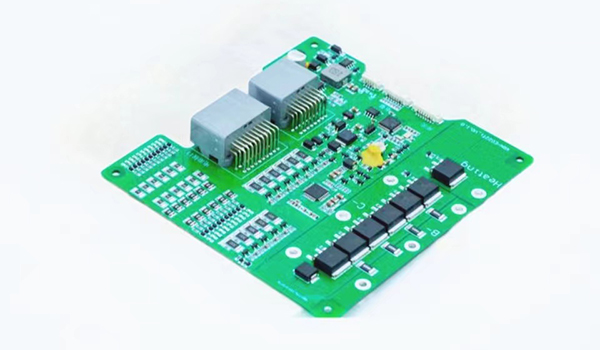 Teda's BMS are mainly designed for high-rate lithium batteries, suitable for intelligent lithium packs of unmanned aerial vehicles, providing security protection, data statistics and intelligent management for 32 cells lithium packs. Our product adopts industrial grade ARM-32 bit processor and matches high-precision AFE front-end acquisition chip to realize precise measurement and intelligent management of key parameters such as voltage, current, temperature, capacity and life cycles of each cell.