As your factory, Teda is committed to create a completely open cooperation platform for all dreamers: U-Plant, where you can realize your value in a simplest, direct and convenient way, and even customize your products.
- Teda can establish a very rewarding cooperation with you
 - Your are dreamer, Teda is builder
- Custom-built your unique battery solution 

With the craftsman spirit to make the first-class products are Teda's dream as well what we good at. We will be responsible for providing finest products, fast logistics and perfect after-sales service guarantee. If you are a novice, welcome to join our sales team and you will get professional training here. If you have the market resources and lack of product solution, welcome to distribute Teda product. Either way, you will have good paid off. 

Who knows maybe one of our ideas will make life different! Shares us your product ideas about lithium battery applications and expectations, Teda engineers team will work with you to make perfection to provide you with battery solutions, build a prototype. You can sell your own products, or sell via Teda network channel, we will make you see: dream is wealth! Let's make great thing together!

It takes you lots of time to source and evaluate battery, while considering the long-term supply capacity, maintenance and service will be another headache to you. As a professional lithium battery manufacturer, we are willing to make you peace of mind. You focus on your concept, provide us your expected battery performance, parameters, requirements and the rest of work will be done by Teda. Our NPI team will make your product of concept to be real.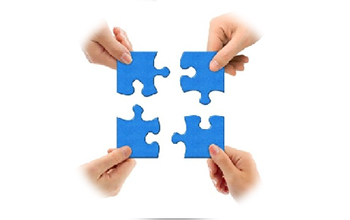 - High quality lithium battery cell Capacity >5Gwh
- Own BMS development center
- High automation assembling line with leading design process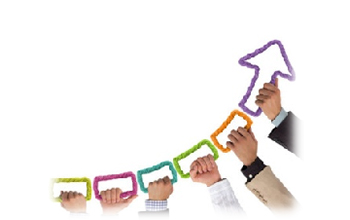 Program System Management
- A dedicated program manager, one interface
- UPX team 24/7 on line, quickly response
- Field research, remote communication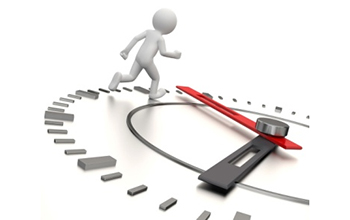 Extensive Industry Experience
- BMS and PACK R&D team with 10+ years industry experience
- Work with the China Academy of Science on battery development
- Battery design, manufacture and service to 50+ countries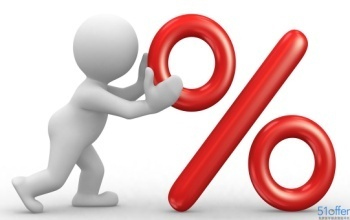 - Free battery solution to clients
- Free BMS (Battery Management system) development
- Free technique training and installation guidance