Shenzhen Teda Battery Co. , Ltd.
Teda Battery is a leading designer and manufacturer of advanced lithium battery solution, factory is located in Dongguan city, about 10,000sq meters, owns an individual BMS research and development center located in Tianjing city. Our product application includes Energy storage system, Portable Power Station, Medical, Marine, Military, RV, Forklift, Two Wheeler, Smart Wheelchair, Material handling, Back Up Power supply, etc.
Teda strictly implement 5 Processes inspection during battery assembling ( from battery cell - BMS - Semi-product- Battery aging- Finished good performance), according to client's actual application, to simulate a full battery charge and discharge cycle before shipment.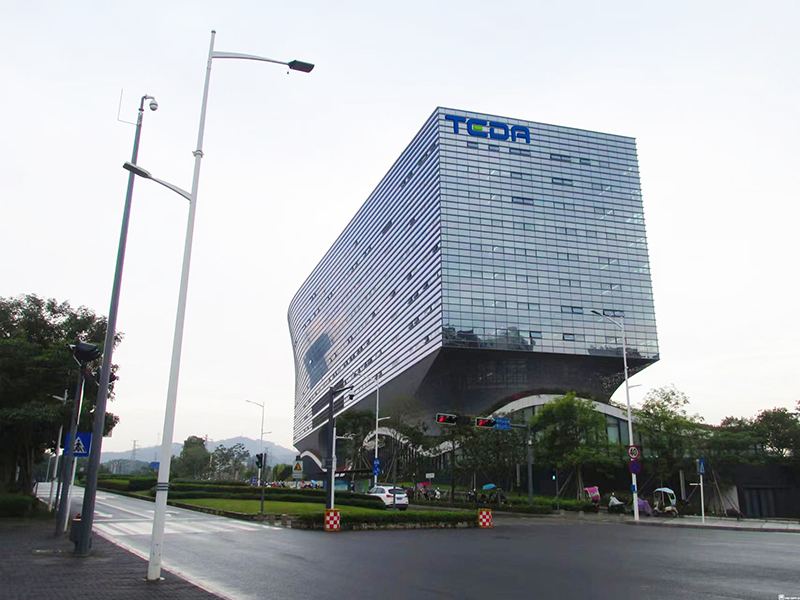 +
10+ Industrial experiences, 5-10% sales revenue put on technical innovation.
+
30+engineers, self-BMS (battery management system) development.
A dedicated program team to make your POC to be real.
+
Our battery system sold to 50+ countries.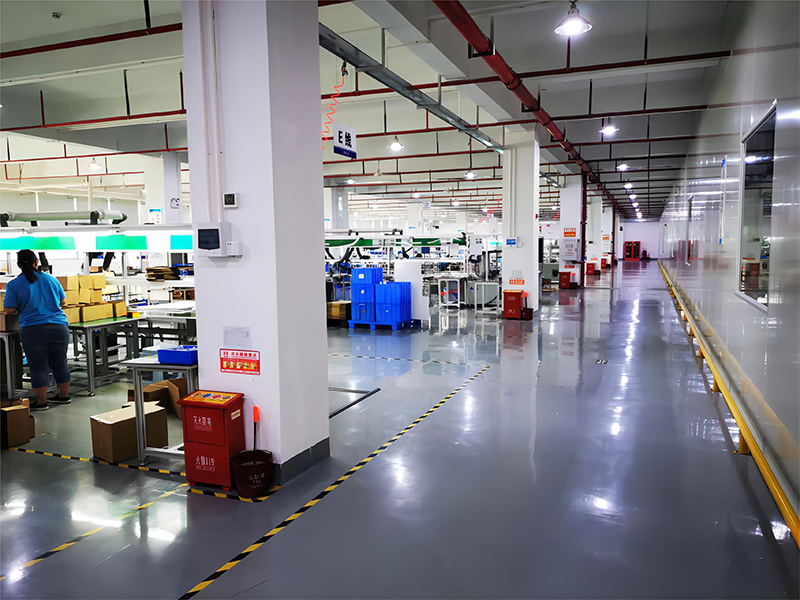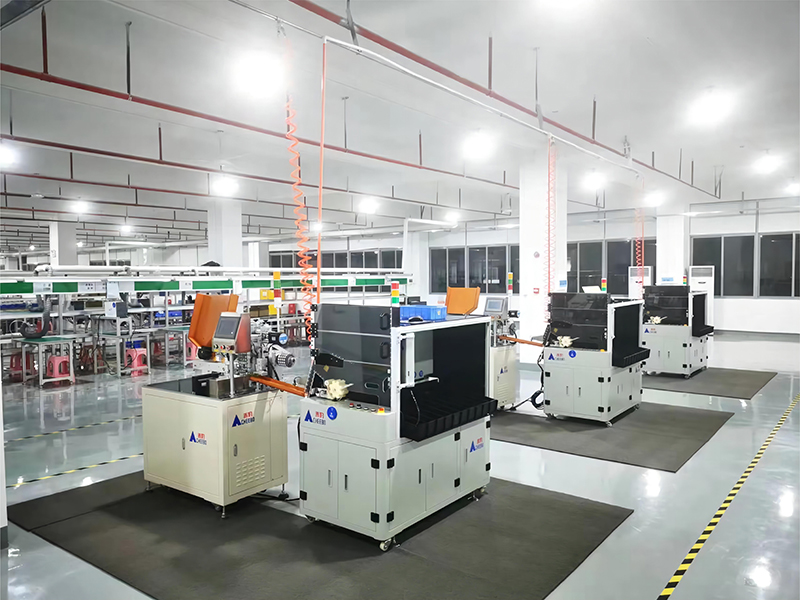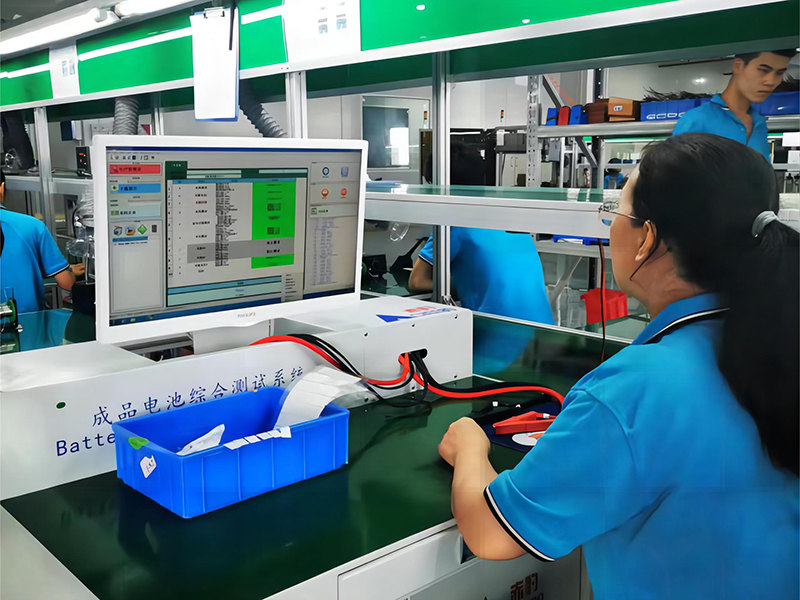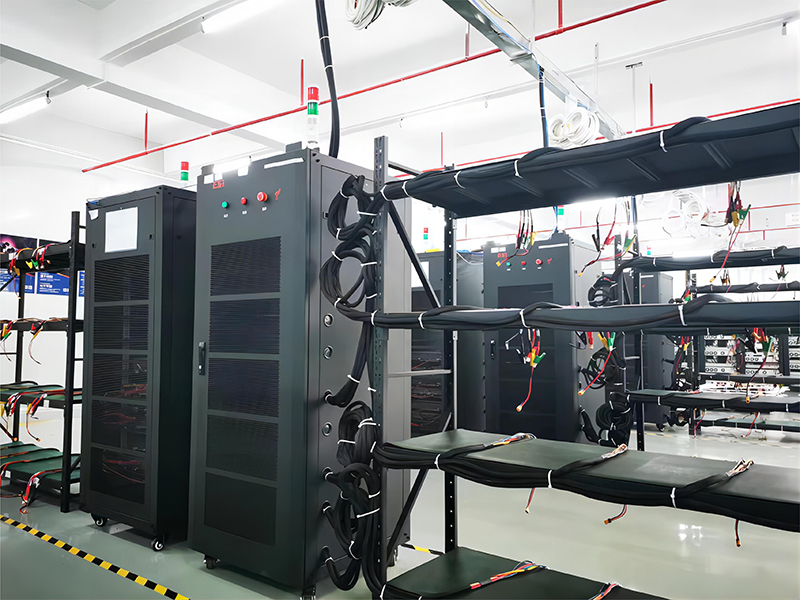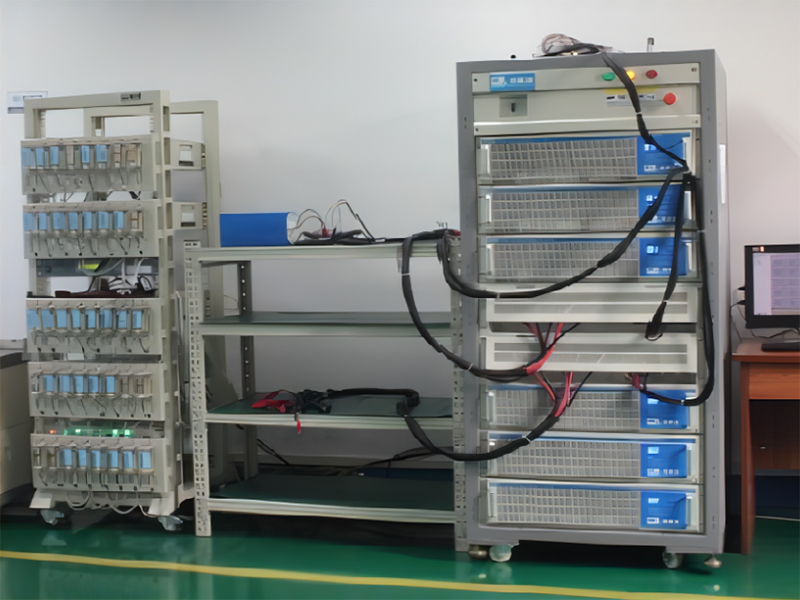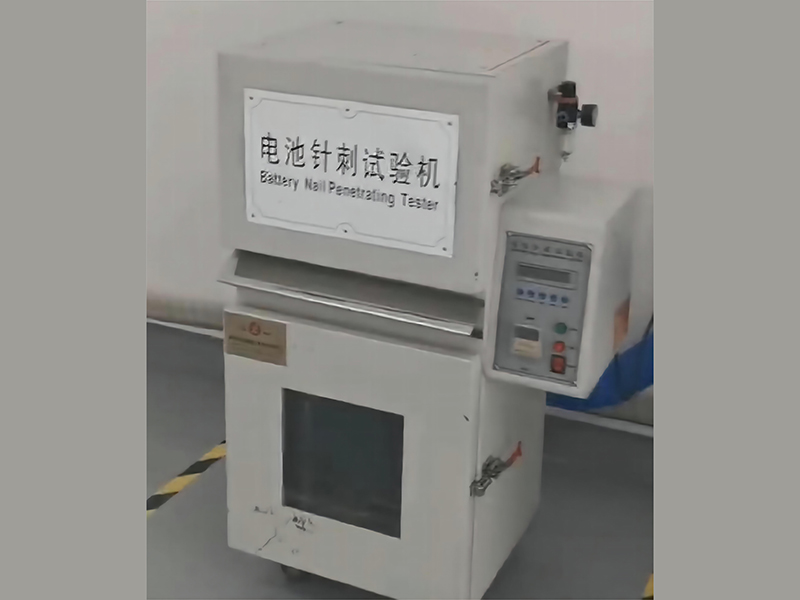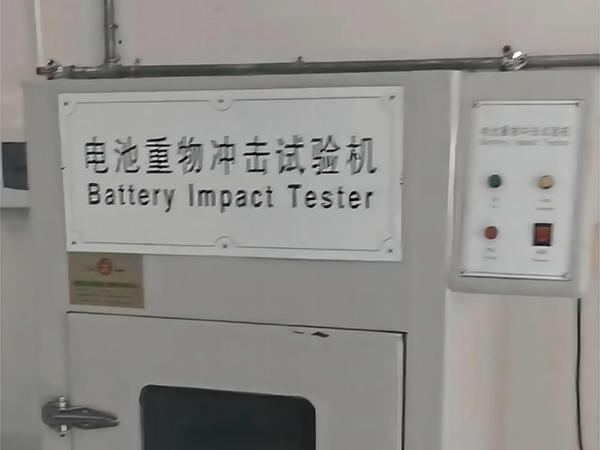 Customer service along with great customer service, friendly staff and reliable on time solutions, we are with live customer support staff ready to answer your questions and suggest high-quality reliable products for your application. Feel free to send us an email with your questions to support@tedabattery.com

Value
Honesty, Integrity, Gratitude
Customer obsession is our advantage
Today's innovation is tomorrow life blood

Mission
To provide pro-rechargeable battery solutions to every our unique clients and become a pioneer in green energy industry to lighten our world.

Vision
Make each our team have a sense of accomplishment and happiness, Let each our client feel relieved & satisfied on our service, Provide each of our shareholder with reasonable income,Do a meaningful impact every year- Gives Back to society

Tenets
Hold a craftsmanship spirit on product development
Quality is "water" to Teda for survival